If you need repairs, maintenance, or a new system installed, the technicians at Southeastern Cooling are ready for any job.
Our air quality experts have the specific knowledge and experience to evaluate and change your air quality.
Regular HVAC maintenance not only increases the efficiency of your equipment, it also extends its lifetime. Protect your investment with a maintenance agreement.
AIR CONDITIONING AND HEATING SERVICES
Repairs, service, maintenance, installation, and replacements. When you contact us, we'll come to you and work to fix the issue as quickly as possible. After all, we don't want our customers to be left shivering at home in the cold and to be forced to swelter at work in the hottest months of summer.

We take pride in our work.
Read what our customers are
saying about us!
Air Conditioner Replacement in Headland, AL 36345
"As always, very impressed with the timeliness, professionalism & overall attention from the staff. Placed a call for my in-laws who were having thermostat issues and Chris was out there within a couple of hours. He had the problem assessed and corrected within a very short amount of time. He then took time to explain things, asked if there were any questions and then cleaned up. Jason Harris and team are amazing!"
- Josh S.
Heat Pump Installation in Dothan, AL 36301
"Fantastic! I could not be more pleased with their professionalism, courtesy, competence, and desire to please. A few days ago on July 1, 2020, I went into their Dothan office and talked with Jason (vice president) about replacing the heat pump system in my home. I was highly impressed by his informative explanations; before leaving the office I had purchased a 3.5 Ton, American Standard (TRANE) heat pump system. First thing monday after the July 4th weekend, the installation mechanics were here removing, and installing the new system. Immediately when first hearing the new system run I realized that the air handler fan was blowing way too hard and creating way too much noise. I immediately called called Jason and expressed my concerns. Jason said we will be right out after the holiday weekend. WOW! 8:00 on Monday; there was (3) trucks in my driveway, and 5 or 6 Mechanics checking things out. It is amazing how they methodically analyzed and tuned this system for quietness, and efficiency. I am so glad I went with Southeastern Cooling, Inc. in Dothan, Alabama"
- ROBERT K.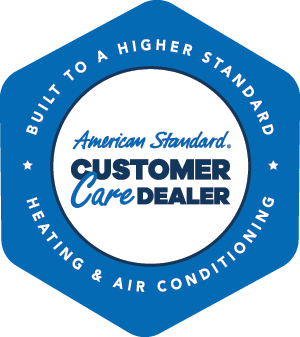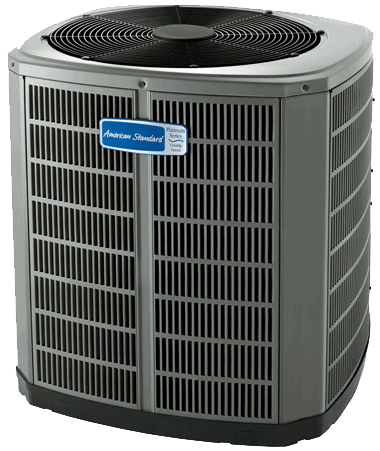 Stop by for air conditioning, heating, and indoor air quality information and advice. We want to help you stay happy and healthy in your Alabama home.
In the winter, being snug as a bug in a rug in your home can be cozy, but it can also play havoc with your indoor air quality (IAQ) here in Alabama, creating some significant health problems. At Southeastern Cooling, we recommend taking precautions to avoid the common issues associated with winter indoor air quality.
Read More