If you need repairs, maintenance, or a new system installed, the technicians at Southeastern Cooling are ready for any job.
Our air quality experts have the specific knowledge and experience to evaluate and change your air quality.
Regular HVAC maintenance not only increases the efficiency of your equipment, it also extends its lifetime. Protect your investment with a maintenance agreement.
AIR CONDITIONING AND HEATING SERVICES
Repairs, service, maintenance, installation, and replacements. When you contact us, we'll come to you and work to fix the issue as quickly as possible. After all, we don't want our customers to be left shivering at home in the cold and to be forced to swelter at work in the hottest months of summer.
We take pride in our work.
Read what our customers are
saying about us!
Heat Pump Replacement in Headland, AL 36345
"Evan, Dillion and Keevian did an awesome job on installing our new air conditioner and heat pump today. They arrived on time and were very professional. Evan explained everything that would be involved in the job and was very quick to answer any questions or concerns we had. He kept me informed the whole time of all the steps they were taking to insure we had a quality installation.
Quick, Professional and Courteous !! what more can you ask for. Thanks again guys!"
- Sharon R.
Air Duct Replacement in Abbeville, AL 36310
"Jacob, Devin and Justin showed up to replace my very worn out and damaged duct work They were very prompt,
professional and knowledgeable They also had parts needed and that was a plus. There is a lot of team work at
Southeastern and everyone is in the loop After they had replaced everything and I turned the system on I could feel
air Coming into the house and there wasn't any dust. Most of my heat and air was going under the house After a
couple of days of use I checked my electricity use and it was down by 50% I know it is still fairly cool and the summer
will bring higher bills but not as much as it was I actually have heat and air and am so happy So many thanks to Jacob, Devin and Justin
for making life better NOTE: I got the metal duct work instead of the plastic accordian type just so everyone knows they do install
the metal and it is insulated"
- Evelyn L.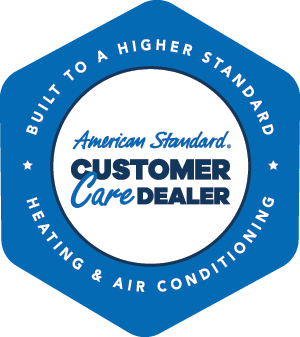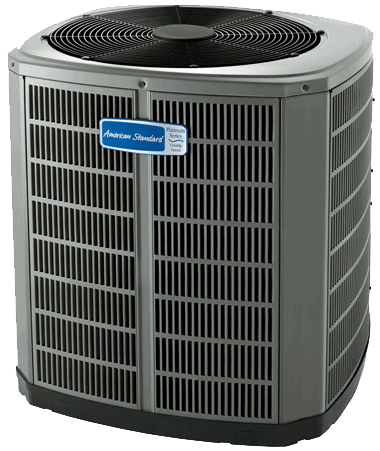 Stop by for air conditioning, heating, and indoor air quality information and advice. We want to help you stay happy and healthy in your Alabama home.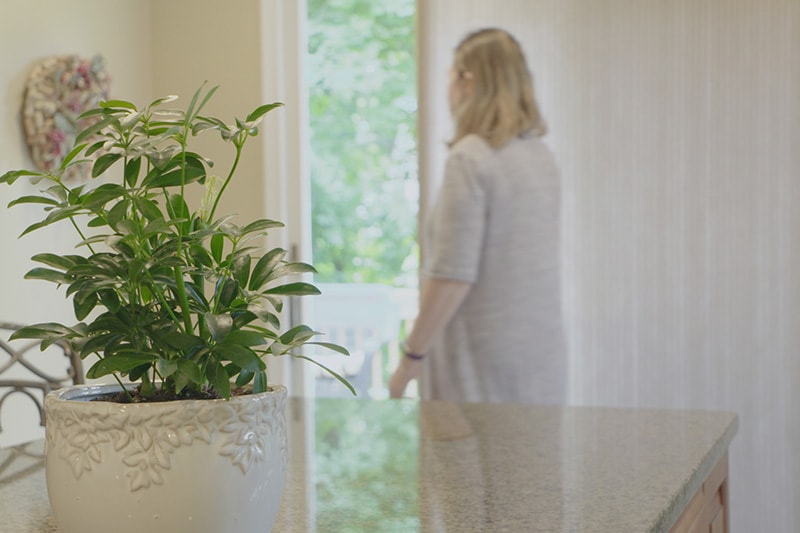 Close your blinds on sun-facing windows during the day to keep the sun from heating up your home and causing your AC to use more energy.
Read More