If you need repairs, maintenance, or a new system installed, the technicians at Southeastern Cooling are ready for any job.
Our air quality experts have the specific knowledge and experience to evaluate and change your air quality.
Regular HVAC maintenance not only increases the efficiency of your equipment, it also extends its lifetime. Protect your investment with a maintenance agreement.
AIR CONDITIONING AND HEATING SERVICES
Repairs, service, maintenance, installation, and replacements. When you contact us, we'll come to you and work to fix the issue as quickly as possible. After all, we don't want our customers to be left shivering at home in the cold and to be forced to swelter at work in the hottest months of summer.
We take pride in our work.
Read what our customers are
saying about us!
Air Conditioner Repair in Eufaula, AL 36027
"Sebastian, Thomas, and Avery have all been to my house for service. The response was always within a couple of hours and they, each one of them, were polite, knowledgeable and thorough. I will stay with this company for years to come and I thank them one and all for their service and the comfort they have given me when they have finished."
- Mary S.
Air Conditioner Repair in Headland, AL 36345
"Chris was a very knowledgeable person that was able to help us understand more information about the issues our a/c was having! Definitely would recommend him!"
- Joni B.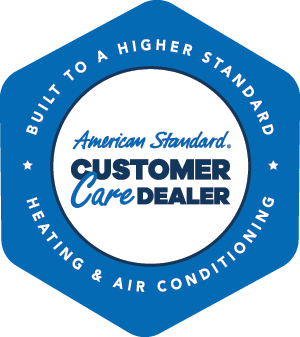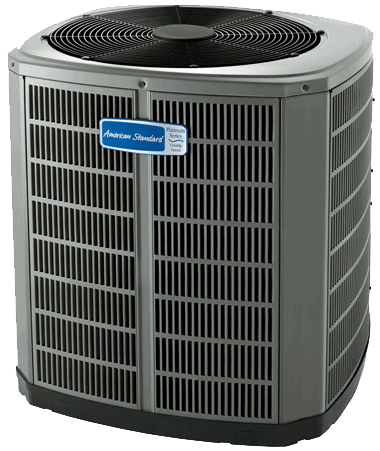 Stop by for air conditioning, heating, and indoor air quality information and advice. We want to help you stay happy and healthy in your Alabama home.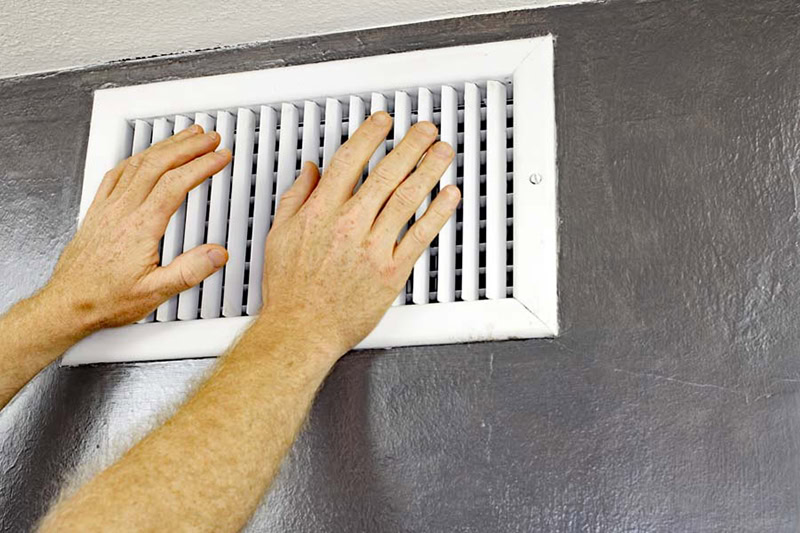 Many reasons can cause an air conditioner to malfunction, resulting in warm or hot air blowing through your vents. Our Southeastern Cooling professionals want to help you diagnose those problems quickly and then get them fixed, so you can cool down your family and your home.
Read More