If you need repairs, maintenance, or a new system installed, the technicians at Southeastern Cooling are ready for any job.
Our air quality experts have the specific knowledge and experience to evaluate and change your air quality.
Regular HVAC maintenance not only increases the efficiency of your equipment, it also extends its lifetime. Protect your investment with a maintenance agreement.
AIR CONDITIONING AND HEATING SERVICES
Repairs, service, maintenance, installation, and replacements. When you contact us, we'll come to you and work to fix the issue as quickly as possible. After all, we don't want our customers to be left shivering at home in the cold and to be forced to swelter at work in the hottest months of summer.

We take pride in our work.
Read what our customers are
saying about us!
Heat Pump Installation in Dothan, AL 36301
"Fantastic! I could not be more pleased with their professionalism, courtesy, competence, and desire to please. A few days ago on July 1, 2020, I went into their Dothan office and talked with Jason (vice president) about replacing the heat pump system in my home. I was highly impressed by his informative explanations; before leaving the office I had purchased a 3.5 Ton, American Standard (TRANE) heat pump system. First thing monday after the July 4th weekend, the installation mechanics were here removing, and installing the new system. Immediately when first hearing the new system run I realized that the air handler fan was blowing way too hard and creating way too much noise. I immediately called called Jason and expressed my concerns. Jason said we will be right out after the holiday weekend. WOW! 8:00 on Monday; there was (3) trucks in my driveway, and 5 or 6 Mechanics checking things out. It is amazing how they methodically analyzed and tuned this system for quietness, and efficiency. I am so glad I went with Southeastern Cooling, Inc. in Dothan, Alabama"
- ROBERT K.
"Professional and personable..."
"Most amazing company I have ever dealt with! From the owner to the technicians, and everyone in between, all have the perfect balance between being professional and personable. The mini split I chose ended up with some issues, but they went the extra mile to get it all resolved, even to the extent of installing a new and better brand. I couldn't be happier, and highly recommend Southeastern for any and all cooling / heating needs. Thanks y'all!!!"
– C. Posik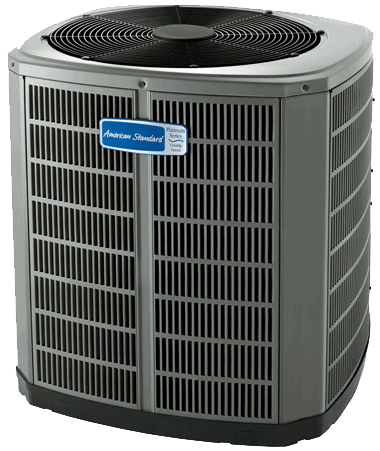 Stop by for air conditioning, heating, and indoor air quality information and advice. We want to help you stay happy and healthy in your Alabama home.
It's understandable that maintenance tasks often fall by the wayside. Many Dothan homeowners follow the mantra of "if it ain't broke, don't fix it." Everyone is busy and many seemingly more important priorities tend to creep up every month to consume time and money.
Read More